Our Services
We believe creating a high quality child care program is a journey. It would be our pleasure to assist you in your journey.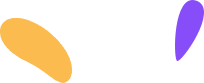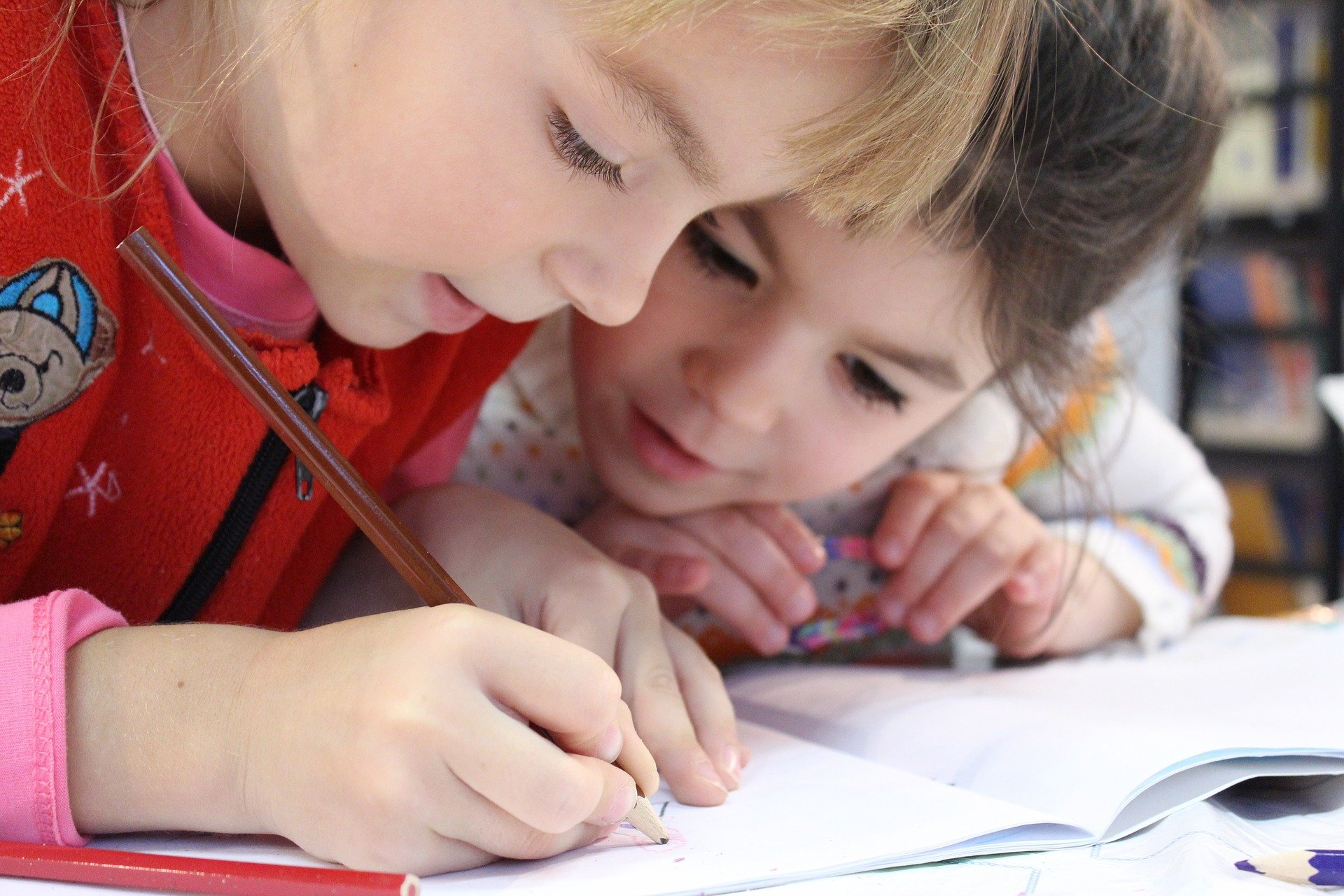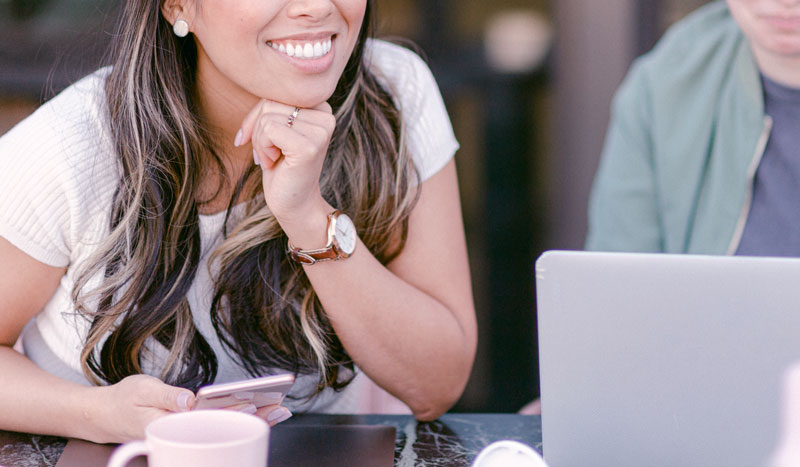 Consulting
We are committed to ensuring your success in Early Care and Education. All care providers want to best meet the needs of the children and families served. At Innovations in Education, LLC, we recognize that each care provider has a unique program philosophy and values, all grounded in wanting to do what is best for children and families. With this in mind, it is our mission to help you meet your goals and create an environment that promotes developmentally appropriate practices.
We believe in tailoring our services to each client. It is our goal to assist you in creating and implementing policies and practices that reflect your program's philosophy. We strive to provide program administrators and teachers with individualized guidance and mentoring about best practices in early childhood education. We work together with program administrators and teachers to problem solve the best ways to achieve your goals.
Developmentally Appropriate Practices
Individualized Guidance & Mentoring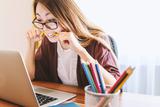 Training & Professional Development
It is our goal to provide relevant and current workshops with the most up to date research. Our training philosophy is that all workshops should be easily accessible and understandable while providing participants with information that can be directly applied to their classroom practice.
We also believe that professional development is the cornerstone to providing the highest quality of care for children. We provide a range of professional development and training:
on-site workshops, choose from our workshop catalog or let us design training just for your program evening and Saturday workshops at various locations on-site one-on-one or small group teacher mentoring professional development conference workshops.
Easily Accessible & Understandable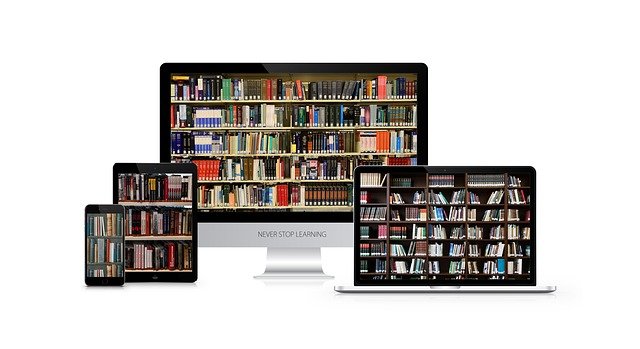 Training of Trainers
Have you ever taken a workshop and thought "I could present this workshop"? Do you have expertise or experience in early care and education? Do you have great ideas or teaching strategies to share? Then this workshop series is for you. To become a certified trainer in Maryland, you must take a Training of Trainers. See our registration form for details.
Presentation Development Training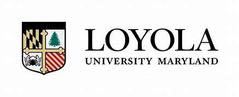 Communities of Practice
Innovations in Education, LLC is pleased to announce our partnership with Loyola University, Maryland.
This collaboration gives us the opportunity to provide CEUs, Continuing Education Units, for our workshops. CEUs are accepted by MSDE and many other institutions of higher learning.
Tired of the same old workshops? Have you taken everything out there? Looking for more interesting and in-depth learning opportunities?
Communities of Practice may be just what you're looking for.
A Community of Practice (COP) is a cohort of participants ready for an in-depth learning opportunity that meets for a pre-set period of time. Our COPs are 12-18 hours in length, which is 1.2-1.8 CEUs, and typically meet every 3-4 weeks. Participants learn about and discuss one topic in-depth. There are readings and practical application assignments in-between sessions. This is not your mama's professional development!
Partnership with Loyola University
Opportunity to Provide CEU's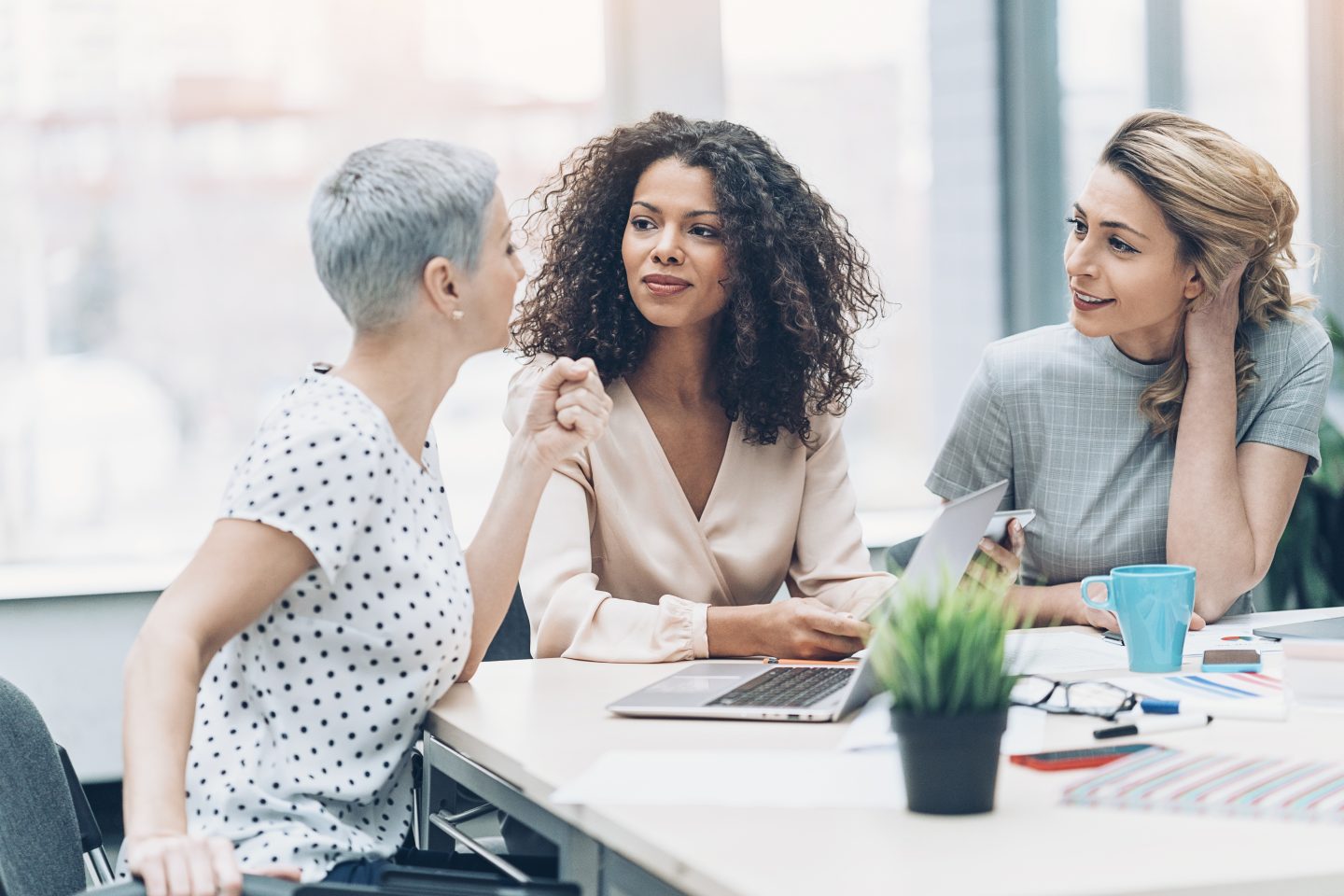 Administrator Support
In these most challenging times, we know how difficult it is to juggle administrative responsibilities, manage staffing, talk with families, and handle day-to-day operations. Let our staff support you, in-person and/or remotely, with some of the tasks that you just can't let fall through the cracks. Call us for a free consultation!
What can we do for you?
General administrative tasks

Grant writing
Help organize staff files for licensing visits
Supply orders

Accreditation and EXCELS support

Upload documents
Organize your binders
Review documents

Staffing support

Review applications
Interview support
Observe staff
Mentor staff
Credentialing support

Curriculum support

Review and provide suggestions for lesson plans
Provide professional development
Help set-up classroom environments

Family communication

Assist in writing newsletters
Create flyers for family engagement activities
Support with conference schedules