Innovations in Education
At Innovations in Education, LLC, we cater to the needs of individuals. Whether you are a family child care provider, child care center staff, teacher, administrator or parent, our goal is to help you provide the most current information about child development as well as the highest quality services to help you be the best in your field.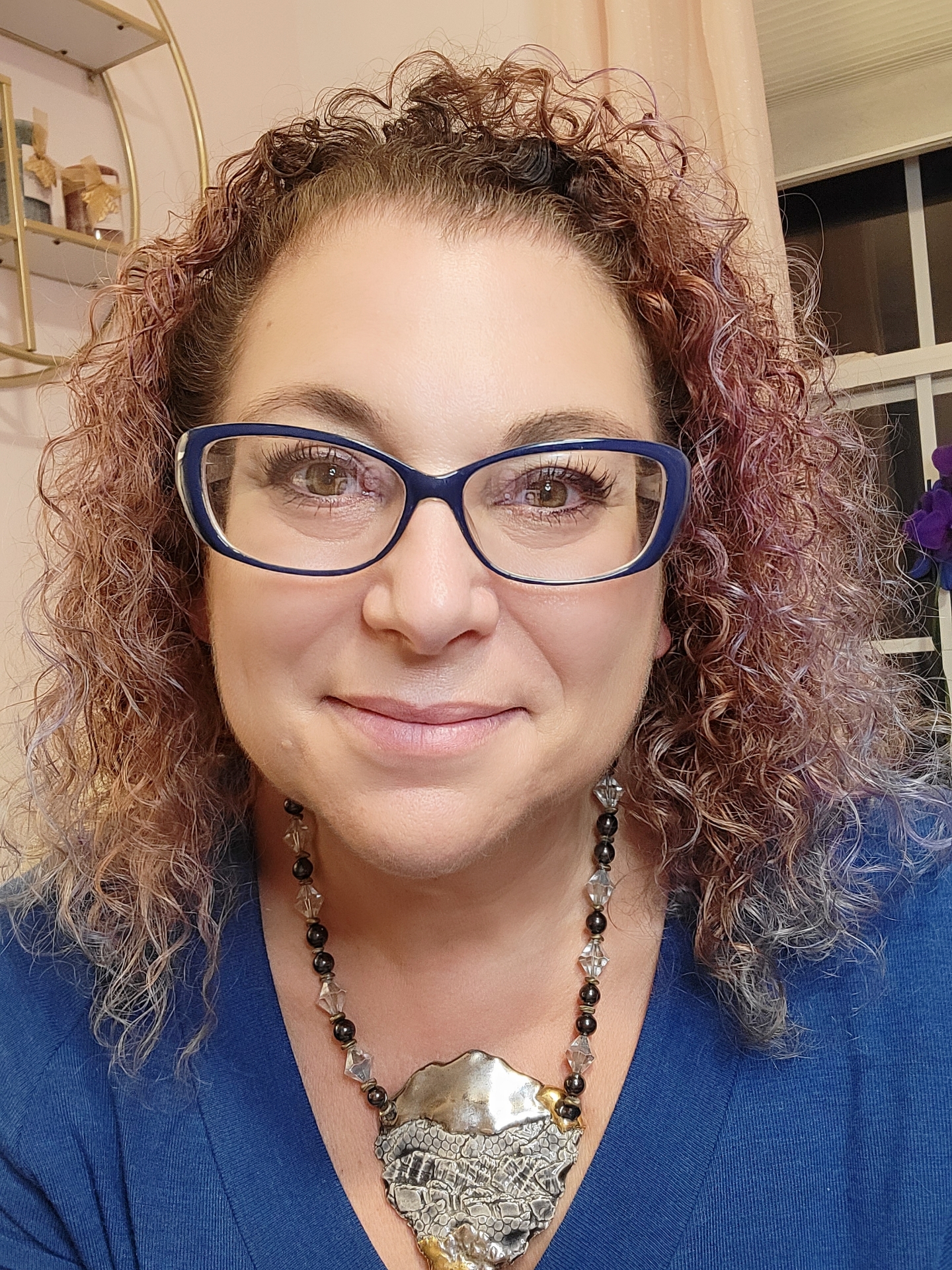 As the owner of Innovations in Education, LLC, I am passionate about quality early childhood education. I started working with children many years ago as a camp counselor and swimming instructor. I've worked in childcare centers, taught Kindergarten and third and grade in public school, and have had my own family childcare program. Currently, I write curriculum, provide professional development and consulting services for childcare programs.
I am the proud mom of 3 beautiful children who keep me running each day! Add 2 dogs and a husband to the mix, while working full time, and well, you get the picture!